This will be our last Realtor of the Month drawing for a bit. Because it is our last one and it is occurring in the month of giving, we decided to draw two names. Congratulations Erik Tillman and Sandy Lindsey!
Don't forget to contact Adams Residential Inspections for your one stop shop home inspection needs. Home, Radon, Water, and Pest Inspections are all available as needed.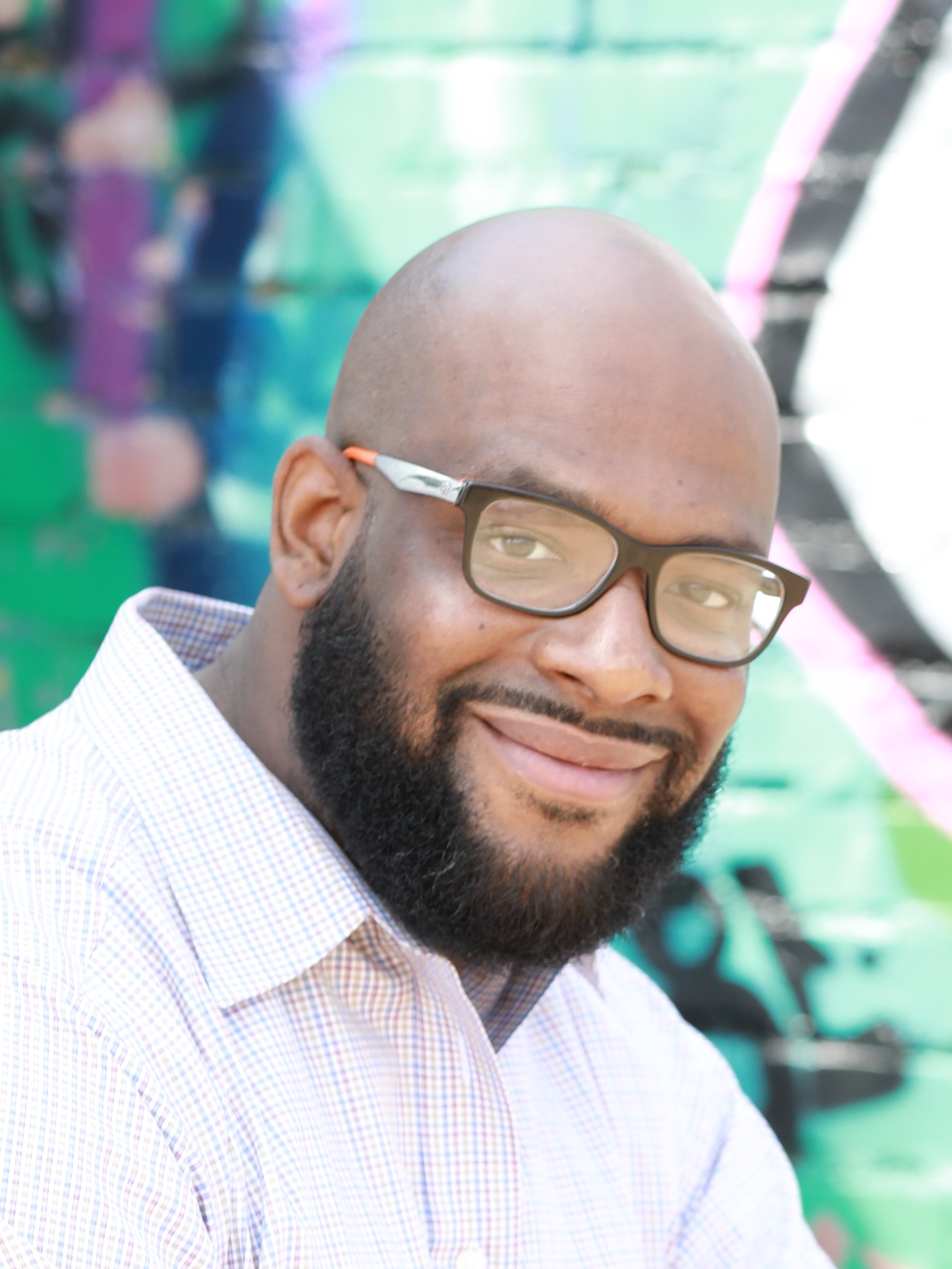 Erik Tillman
Realtor with Sterling real estate partners
Erik Tillman, is loved by his clients and has integrated marketing, real estate and technology to serve them better. He moved to Black Mountain, NC in 2003 and later moved to Asheville in 2006 to attend Asheville Buncombe Technical for Network Technology. He has a background in inside sales, consumer and small/medium businesses account management. He spent over 14 years in telecommunications which included leadership, general management, operations and sales. Erik brings a wealth of experience that translates well in a competitive and ever evolving real estate market. He is an altruistic, hardworking, and multifaceted sales professional. He has partnered with local businesses to provide a best in class listing and marketing experience.
Erik has become a valued member of Sterling Real Estate Partners, A Smarter Real Estate Company. A company that is working to leverage state of the art technology and marketing to give our clients the advantage in this fast pace market place.
I've fallen in love with Western North Carolina where I've built my family and career. There is no place quite like WNC in the world. We have an amazing, diverse and unique culture. I like to explore all that the amenities the area has to offer. I enjoy sharing the home owning experience with natives and transplants alike. My family enjoys the astounding views, the amazing food, and most of all the people. I've relished in taking advantage of our schools like AB Tech and Western Carolina University. I've really appreciated what living in Black Mountain, Fairview and Asheville had and to offer. I currently live in Asheville, Oakley with my family of 4. I've had the pleasure of working in Asheville, Arden, Waynesville, and Marion.
I take pride in knowing my clients. I maintain lasting relationships with the people I work with and serve. Most of my career has involved leveraging technology and communications to manage my business and clients. I chose to work with Sterling Real Estate Partners who is on the cutting edge of technology and marketing.
I'm available 24/7 and provide skill, care, diligence and loyalty to my clients. I've partnered with a professional listing team which provides around the clock support that includes professional real estate photography, measurements w/ drafted floor plan, a color specialist and administration. Clients invest their time in money in selecting a real estate broker to represent them, I believe in investing time, energy and money back into my clients. I am currently a member of the Carolina Board of Realtors, The National Board of realtors and Charlotte Regional Realtor Association.
Sandy Lindsey
Realtor with preferred properties
If you are looking for an agent with whom you enjoy working and trust Sandy is the one for you. Having lived in the area for over forty years she knows and appreciates the diverse housing opportunities Asheville has to offer and can guide you through your buying or selling experience with knowledge, integrity and honesty, in addition to making it a fun and pleasant journey. She also appreciates the community by giving back in the way of volunteering for Eblen Charities, Habitat for Humanity and Children's Welfare League. In her spare time she enjoys tennis, hiking and fly fishing.